La Carta de Gustavo Bermudez
a todas sus fans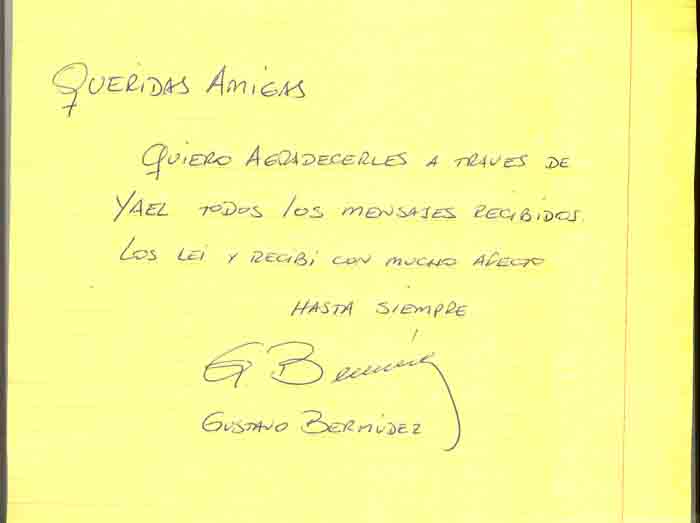 The letter that Gustavo Bermudez wrote for all his fans.
Degustavo PUEDEN LEER SOBRE MIS EXPERIENCIAS
CON EL MEJOR DE LOS MEJORES.
GUSTAVO BERMUDEZ SUBIENDO AL VOLCAN LANIN
25 - 28 de Febrero 2008.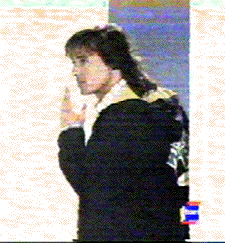 GUSTAVO BERMUDEZ
es un gran actor,
grandisimo.
GUSTAVO adora la verdad y
odia la hipocresia.
GUSTAVO hace caso
a todos los detalles en su actuacion .
GUSTAVO pone su alma en todo
lo que hace en sus novelas .
GUSTAVO pueda usar sus
sentimienos
y los cambia como quiere o nesecita .
GUSTAVO es un flor de profesional .

Tan seguro , tan digno de confianza ,
sensible , delicado , adorable ,
divino ,estupendo ,
un gran convencedor ,
lo mas querido ACTOR .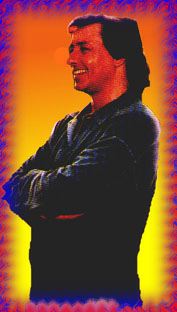 Me gusta muchisimo su estilo . Tan maravilloso es verlo actuar . . . .
Tan amable, gentil , demasiado bueno , humano , tan guapo , agradable,
tan amoroso ,lo mas noble , comprensivo HOMBRE es -
GUSTAVO BERMUDEZ .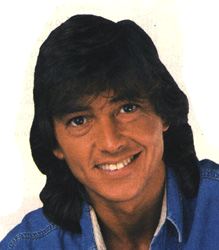 Yo quiero agradecerte ,querido Gustavo ,
por tu esfuerzo y el duro trabajo que haces, que yo disfruto tanto el resultado.
Suerte en todo lo que haces . . .

Siempre a tu disposicion ,
Te Adoro, y cada dia mas Yael .
Ojala, un dia, podria tomarme un MATE
con el mejor de los mejores ,
Gustavo Bermudez .



Search Engine Optimization and SEO Tools
Creado y mantenido por Yael Shelach - 1997 ï
All rights reserved to Yael Shelach
סקרים בתשלום
Return to
LINKS A OTRAS PAGINAS - LINKS TO OTHER PAGES
MIS PROJECTOR - MY PROJECTS
firma mi libro de huestes - sign my guest book
porfavor cumlitar mi formulario - please complit my form